Selling designs on merchandise like t-shirts and mugs can bring in some extra revenue, as well as spread the word on your project or business.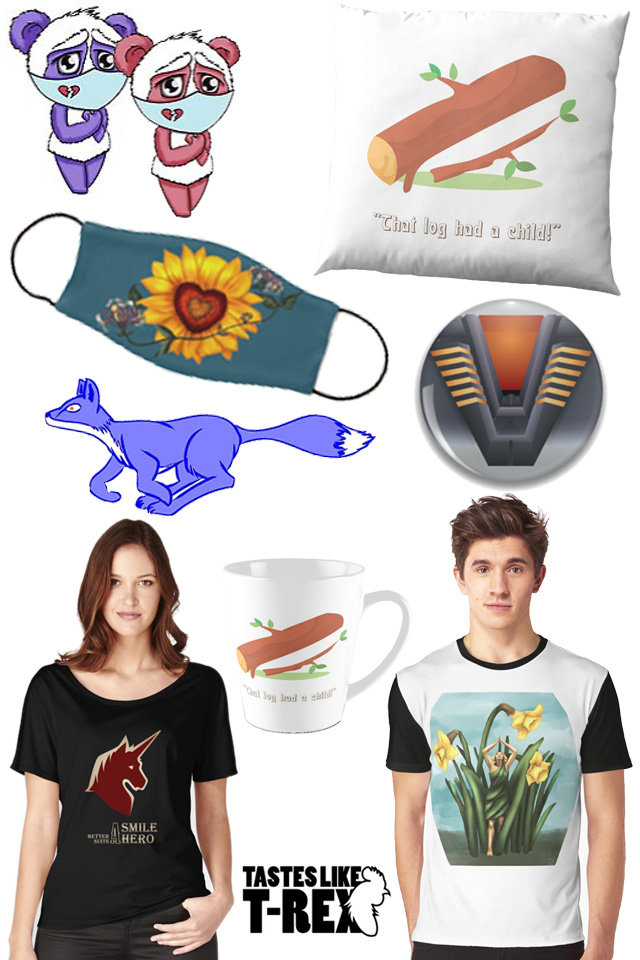 It is easy to put words on shirts, but why not make it more dynamic and alluring with graphic design.
Bumble Bear Creations can help you out. We can illustrate, or digitally draw out, one-of-a-kind designs you can sell on merchandise to promote your project or company.
Price: $60-120

Price is based on complexity of the design.
---
Note that this offer is for designs only. We do not print and provide physical products.