Have you been looking for a portrait of your original character? Do you like painterly styles and realism? Melissa, our digital artist, would love to draw them for you as one of her commissions.
Or have you been looking for a voxel artist? Frederik has you covered.
---
Portrait Art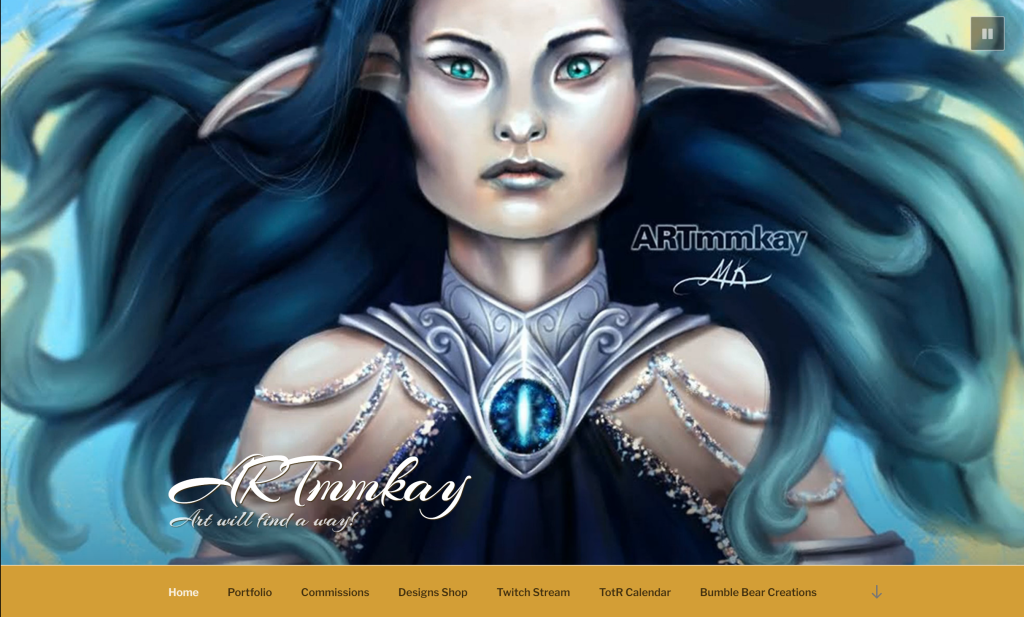 Under the alias of ARTmmkay, she has been offering character portrait commissions since 2019. She has grown her portfolio with the help of Dungeons and Dragons podcast friends. No art piece is ever the same because she always likes to try out new things.
If interested, check out her portfolio and commission prices on ARTmmkay.com.
---
Voxel Art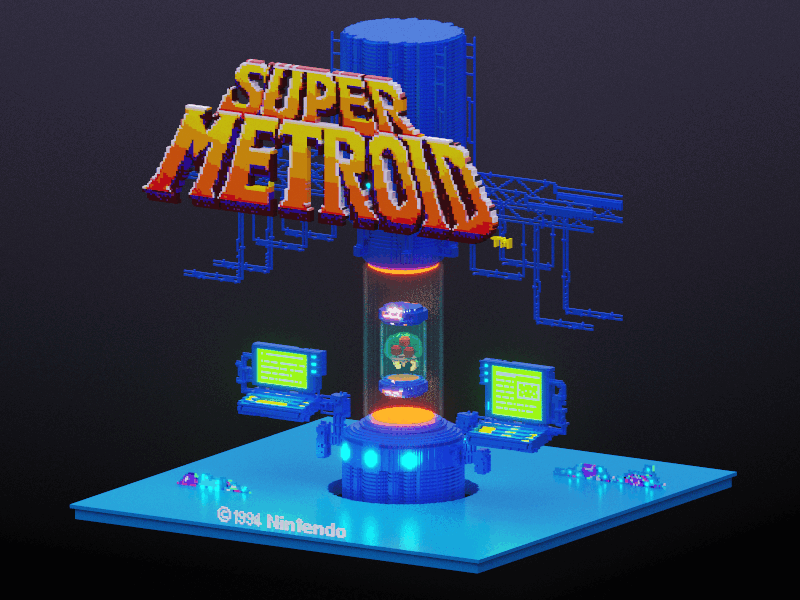 Since the discovery of MagicaVoxel a few years ago, Frederik's been creating voxel art.
You can find his voxel creations on Twitter.
If you're interested in hiring him for voxel art, you can contact him on several social media platforms, summarized here on his Carrd.